Spiritual Gifts Workshop
--(Identify and Use Your Gifts) Registration and Introduction, Friday, December 6th, 6:00 p.m.--8:00 p.m.
A Gift Identification Workshop
, Saturday,
December 7th, 9:00 a.m. - 1:00 p.m
. A light lunch will be served. For advance registration see Deacon Clark, Deacon Todd, or Rev. Mitchell.


Take the Spiritual Gifts Inventory Survey online before the workshop.
http://www.buildingchurch.net/g2s-i.htm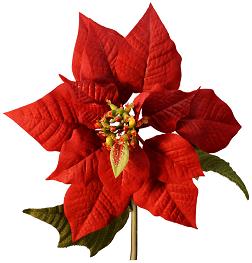 Poinsettias For The Christmas Season--
I
n Honor of and/or in Memory
of someone dear. Orders can be placed with Sister Gayle Lee at: 804-861-0710. All names and monies are due by December 15th.
2014 Events Date Request Forms
are ready. Please check your mailbox and the bulletin board.
Program Coordinators.
Organizations - Please submit your voucher indicating your year-end donation to the church, which will be presented on Sunday, November 10th. Thank you, Deacon Thomas Crawley, Jr. and Katrina Hayes-Peerman.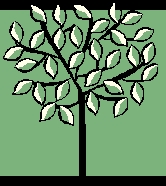 The
FBC Tree Of Life
--Remember, Honor, Immortalize those you love, and raise funds for the church. The tree is located across from the Church Office.
Leaf -- $ 250 Acorn -- $350 Stone -- $450 Mini Tree -- $ 500
The price includes engraving. Make checks payable to first Baptist Church. Fax or email the information you would like placed on the tree to :
psbarnes@firstbaptistpetersburg.org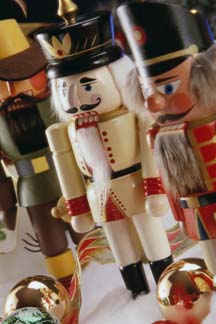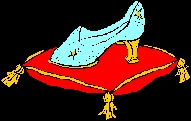 The
FBC Junior Chorus would like your support in a fundraiser that will assist the children in going to see Richmond Ballet's production of The NUTCRAKER Dec. 14-23, 2013 and CINDERELLA Feb. 13-16, 2014. We are selling delicious peanuts from Virginia Diner. Please visit the link below to view the selections, or see any member of the Junior Chorus. These treats make excellent gifts, http://www.virginiadiner.com
THE FBC CHURCH CHRONICLE - The church can use you if you have an interest in helping with our church newsletter. If you are interested in serving in this ministry, or if you have newsworthy information, articles of interest, or original work you want to submit, contact Rev. Belinda Todd at belwashtodd@gmail.com.

The FBC Girl Scout Troop meets each Wednesday in the Fellowship Hall from 6:00-7:00 p.m. All girls ages 5-15 years are invited. Please contact Troop leader: Mrs. Gloria Miller gloriamiller248@comcast.net or 862-2282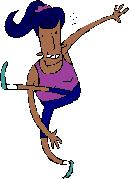 Are you ready to tackle those unwanted pounds? Come and join The FBC Aerobics Class on Tuesdays and Fridays, 6:00 p.m. to 7:00 p.m. in the M. M. Clarke Room. See Amy Roache'.
Sunday School Designed For You! (Young Adults 18-25) God has a plan for you! Come out on Sunday mornings at 8:50 a.m. and find out God's purpose for you.
(Jeremiah 29:11) - "For I know the plans I have for you," declares the LORD, "plans to prosper you and not to harm you, plans to give you hope and a future.
The Fourth Sunday of Each Month, the church attire will be causal. (Please see the Sunday bulletin or call the church office for more details).