"Faith Forward, Praying As We Build For the Future." Sunday, August 9, 2015 , is Harvest Sunday. This is the time to bring your special contribution for our building campaign. Please wear your "Faith Forward" Polo or T-Shirt on this special Harvest Sunday.




Children's Church for children attending kindergarten through the third grade will resume again in September.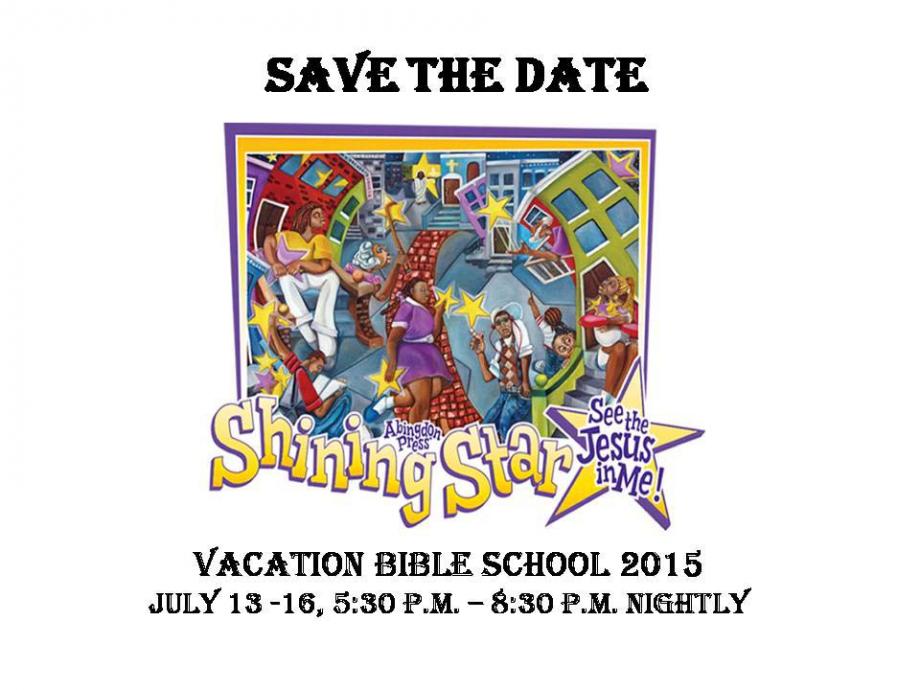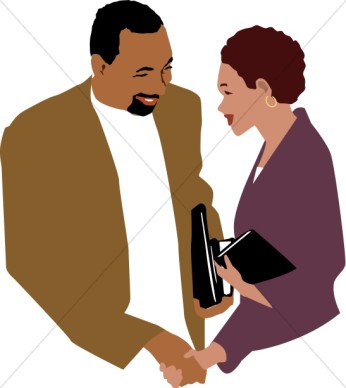 "Becoming A Contagious Christian" classes are held each Saturday morning from 9:00-12:00 noon and open to all FBC ministries.





The church nursery is open every Sunday for children ages infant to 4 years. We are still seeking volunteers with childcare experience. Please consider joining our team; all interested parties can contact Kim Hardy at: 804-240-3051


Reserve This Date - June 24-25, 2016, for a bus trip to see the play "SAMSON". Contact Deacon Charles Nicholson for more information.





Needed: Members willing to help publish the "Chronicle." If interested, please call The Reverend Belinda Todd at: 804-73-3463.


Do you have an upcoming program? Please submit your information to the office at least two weeks in advance. Information can always be added. Thank you Ms. Barnes psbarnes@firstbaptistpetersburg.org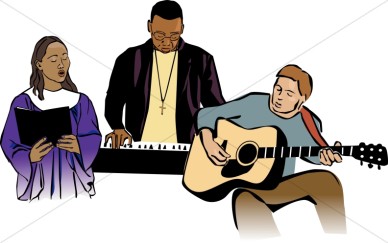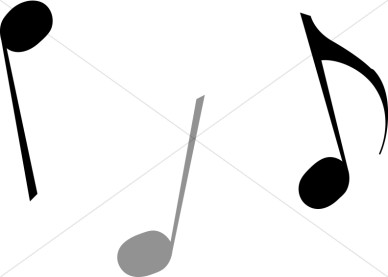 Minister of Music: This position is for an experienced musician/director. The person chosen will be responsible for the total music ministry of First Baptist Church. If you are interested in this career opportunity please send your resume to: First Baptist Church, ATTN: Human Resource, 236 Harrison Street, Petersburg, Virginia, 23803 or e-mail to:
psbarnes@firstbaptistpetersburg.org. The deadline for receiving resumes is June 30, 2015.



FOR YOUR INFORMATION
Youth Church for Children, ages 8-12 (4th Grade through 7th grade) has begun. See Mrs. Claudine Clark.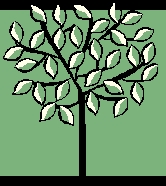 TREE OF LIFE FUNDRAISER
Immortalize those you love, and raise funds for the church.
Leaf---$250 Acorn---$350 Stone---$450 Mini Tree ---$500
The price includes engraving.Make checks payable to First Baptist Church. Fax or email the information you would like placed on the tree to:
psbarnes@firstbaptistpetersburg.org