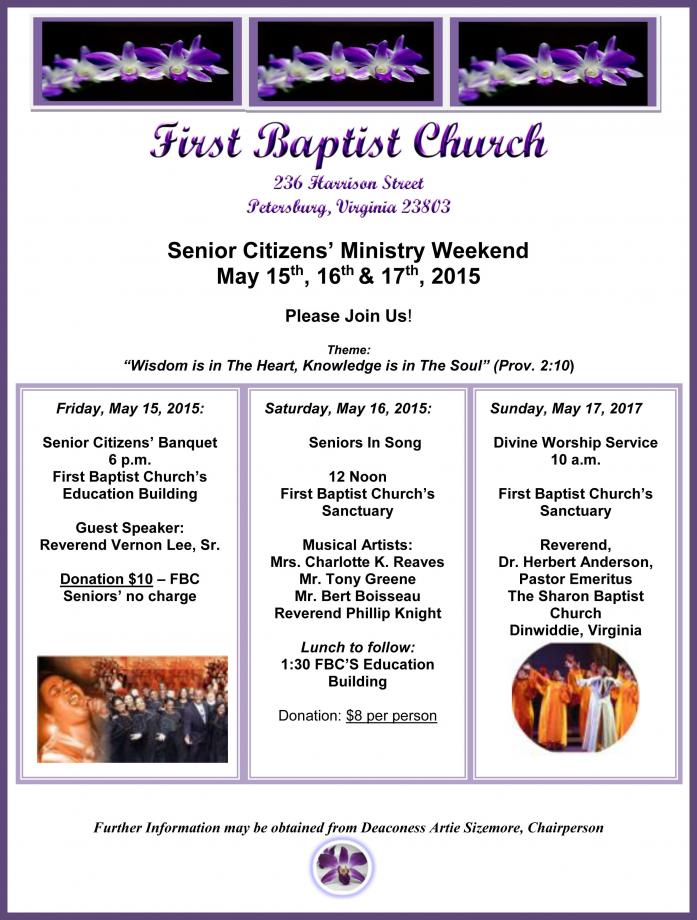 The Contagious Christian Classes are held each Saturday from 9:00 a.m. until 12:00 noon (Evangelistic Outreach Ministry)



The First Baptist Deaconess Ministry cordially invites you to join us for our One Hundred Women in White Worship Service on Sunday, April 19th at 3:30 p.m. The Guest Minister is the Reverend Catherine W. Harris, Associate Minister of Mount Bethel Baptist Church in Virginia Beach, VA. All FBC women are invited to come and march with us adorned in your beautiful white attire. Hope to see you there. Deaconess Artie Sizemore, Chairperson.




FOR YOUR INFORMATION
Youth Church for Children, ages 8-12 has begun. See Mrs. Claudine Clark.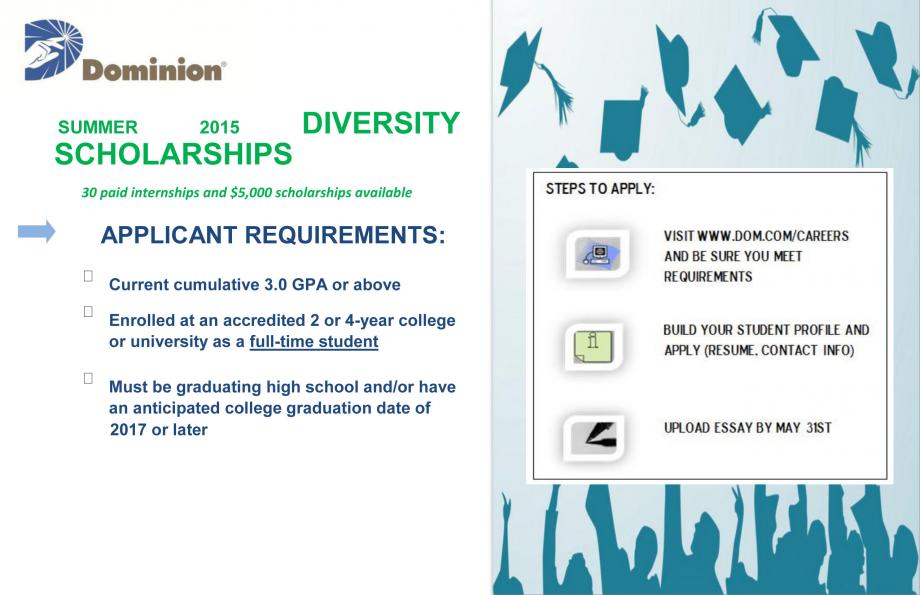 WWW.DOM.COM/CAREERS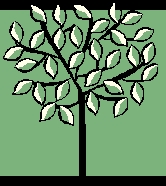 TREE OF LIFE FUNDRAISER
Immortalize those you love, and raise funds for the church.
Leaf---$250 Acorn---$350 Stone---$450 Mini Tree ---$500
The price includes engraving.Make checks payable to First Baptist Church. Fax or email the information you would like placed on the tree to:
psbarnes@firstbaptistpetersburg.org