The Health and Wellness Ministry is offering AED/CPR training during the month of March. If you are interested in the training, please see Florence Jones-Clarke. She can be reached at 804-530-4684. She will give you the dates and all the necessary information needed to participate.








FOR YOUR INFORMATION
Youth Church for Children, ages 8-12 will begin Sunday March 29th. See Mrs. Claudine Clark.






A New Special Enrollment Period For Healthcare has begin and will end April 30th. This enrollment period is for all individuals who did not enroll in Affordable Healthcare for 2015 and were affected by the the federally mandated tax penalties. Enrollment Specialists will be present each Tuesday, beginning March 24th from 12:p.m.--3:00 p.m. for walk-in assistance. H&R Block will continue to be present to answer tax-related questions each Tuesday from 1:00 p.m.--3:00 p.m., until the end of the tax season.



"The Seven Last Words" -- Invite family and friends to worship with us on Good Friday at Metropolitan Baptist Church. They will host "The Seven Last Words", a dramatic interpretation of the crucifixion of Jesus Christ, to be held on Friday, April 3rd at 7:00 p.m. Our church has been asked to participate and our ministers will be presenters. If you would like to participate, please attend one of the following meetings:

Tuesday March 17th and Tuesday, March 24th at 6:00 p.m., in the sanctuary of Metropolitan or contact Amber Brown at 804-691-2280.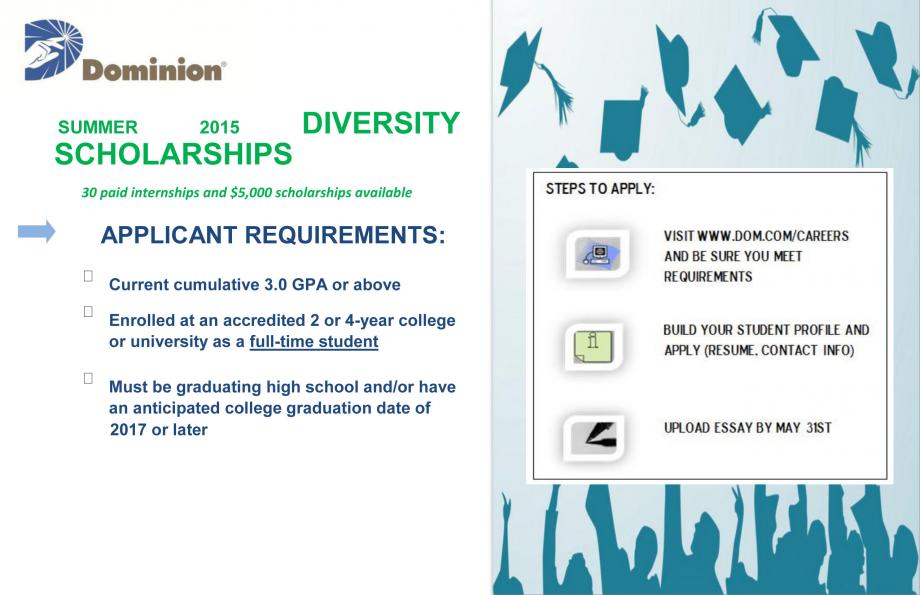 WWW.DOM.COM/CAREERS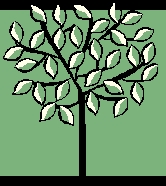 TREE OF LIFE FUNDRAISER
Immortalize those you love, and raise funds for the church.
Leaf---$250 Acorn---$350 Stone---$450 Mini Tree ---$500
The price includes engraving.Make checks payable to First Baptist Church. Fax or email the information you would like placed on the tree to:
psbarnes@firstbaptistpetersburg.org